Perfect Patch
Unique compositions of vibrant colors and shapes, of flowing lines and patterns. This is Perfect Patch.
Discover the art quilt series by artist Heike Dressler, made from one of a kind, hand-dyed fabrics. Created in Germany, exhibited around the world.
Develop your own creations with a variety of templates from Perfect Patch - suitable for beginners to advanced users.
Because your own path to perfection is the goal.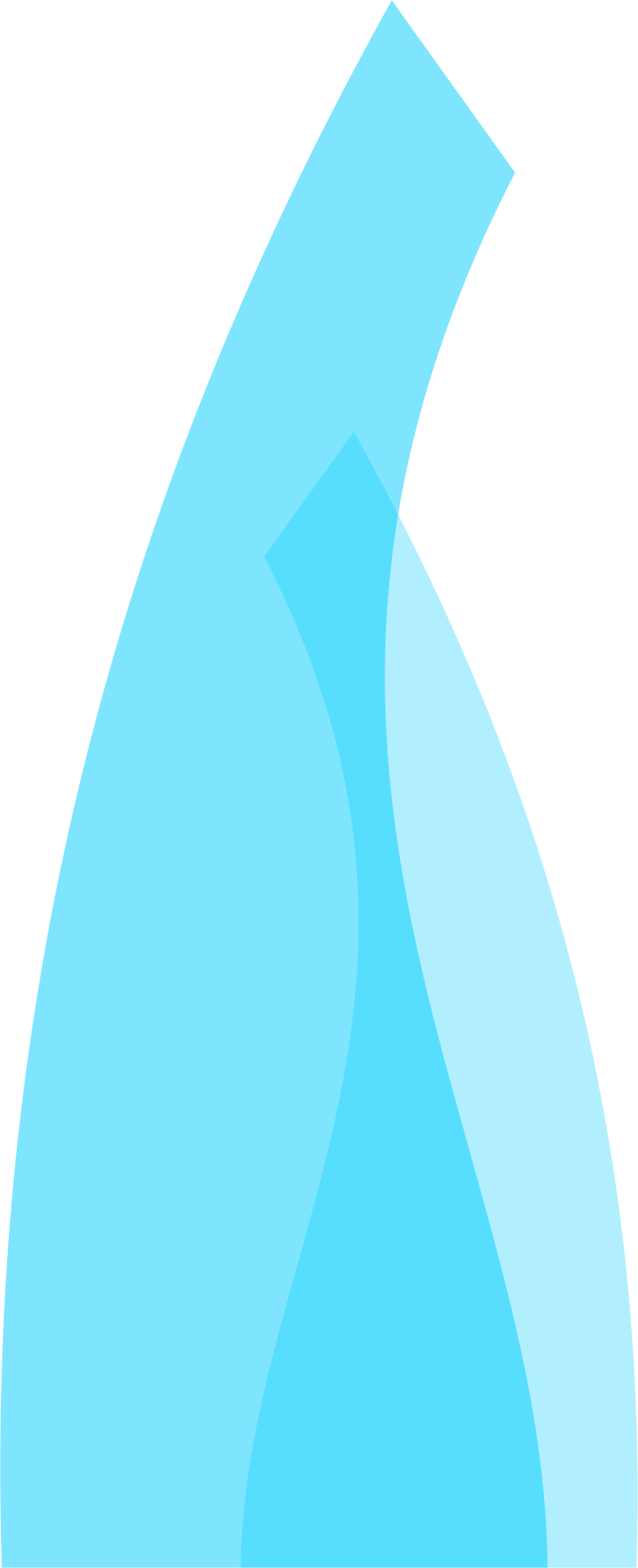 Heike Dressler's creations are dynamic, color-coordinated down to the smallest detail and manufactured with precise craftsmanship.
With design templates from Perfect Patch, you can combine your own creativity with the precision of a professional. The right tips and instructions will create unique works that match your personal style.
Heike Dressler is an engineer in apparel and garment technology. She develops all of the widely varied designs of Perfect Patch, and hand makes her art quilts in Gunzenhausen, Germany.
Contact
I am looking forward to your message.